Pomp and Glamour at End Year Party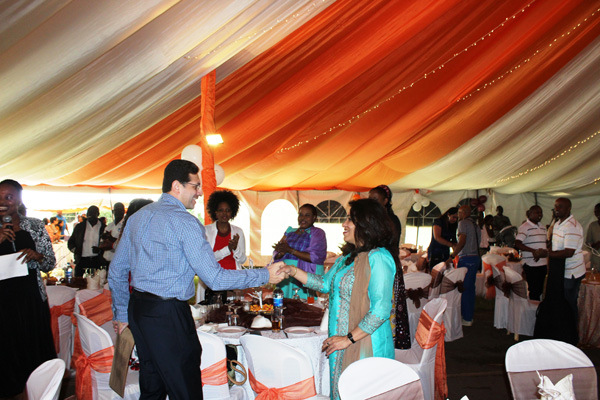 The Bank held its end year party at the Hospital Hill school grounds on 19th December.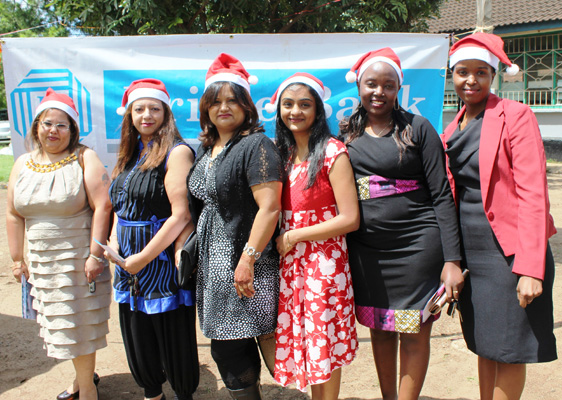 The Prime Bank Annual Christmas Party is one of our most anticipated events on the calendar of the bank. And in 2015, it did not disappoint.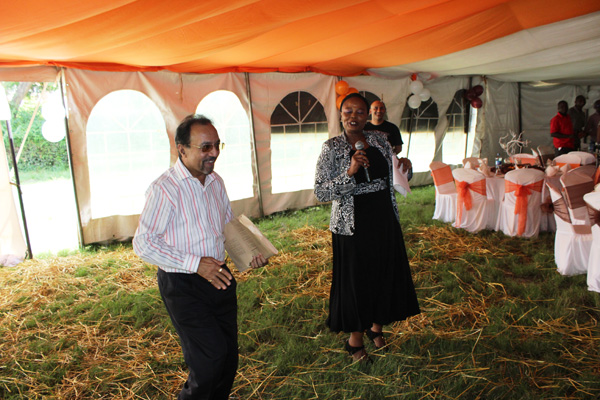 It was an electrifying day as the management and staff Led by Executive Director Mr. Amar Kantaria, Managing Director Mr. Bharat Jani and General Manager Mr. Jagannathan kicked off the party in style.