Welcome to Prime Platinum Banking: a whole new world of superior, private and exclusive banking designed to exceed your everyday banking expectations.
As a Platinum Card holder, you enjoy the intrinsic privileges associated with this card, in addition to a unique combination of customized solutions, competitive pricing and an absolute commitment to superior, relationship-driven service.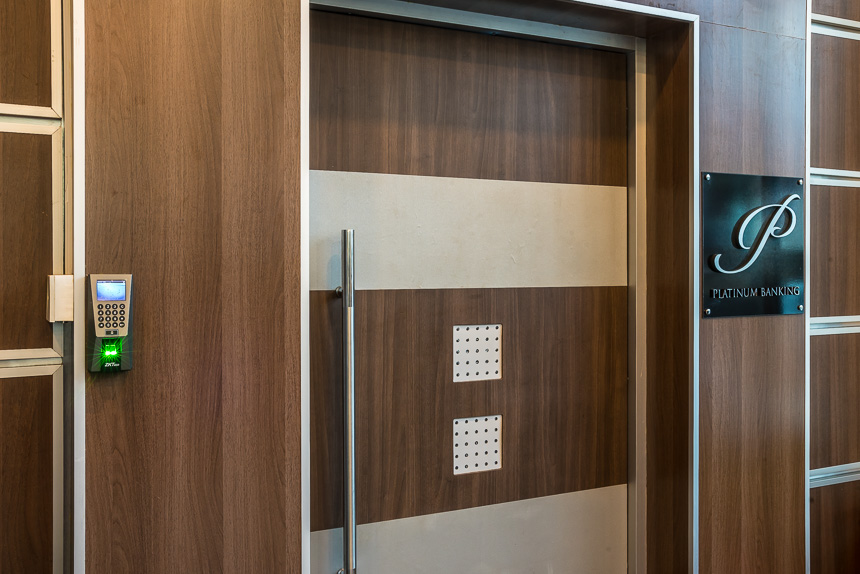 We understand your needs and demands to effectively grow, protect and preserve your personal wealth. Hence we offer you access to an Executive Suite, where you receive the undivided attention of either a dedicated Relationship Manager or a Personal Banker to assist with your day to day financial needs.
We invite you, our esteemed client to enjoy first-class banking the Prime Bank way. Step into our VIP Executive Center in the heart of Nairobi new business district – Riverside Drive and enjoy the luxuries and value-add benefits Prime's new Platinum Centre has to offer.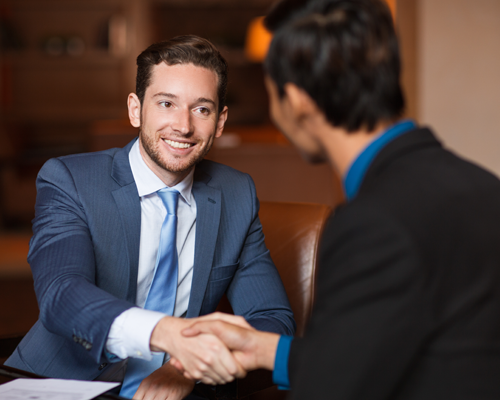 Sit down, relax and enjoy a cup of premium roast while we handle your banking. With your Platinum swipe card you have complete access to the Executive Suite & Lounge where you can handle any business obligations privately, while your customer relationship manager finalizes your banking requirements
Personalized Relationship & Service
Superior, differentiated service and expertise characterize our service offering. Platinum members will be served by a professional team of banking and financial specialists led by our Head of Platinum Banking. At Platinum, we offer a wealth of financial knowledge and guarantee to maximize the benefits and effectiveness of your financial portfolio through a wide range of investment solutions.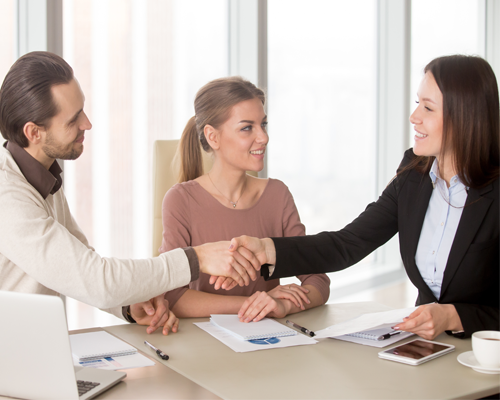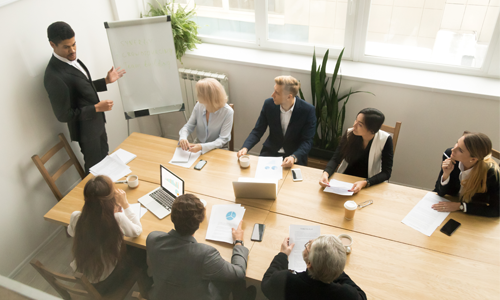 Platinum Centre offers access to a fully equipped meeting room with WiFi for your private meetings. Customers can call our help desk for advance booking.