THE BANK HAS CORRESPONDENT RELATIONSHIPS WITH
FMBcapital Holdings plc is the Mauritius-based holding company of the FMBcapital Group. It is listed on the Malawi Stock Exchange and has banking and finance operations in five SADC countries, namely Botswana, Malawi, Mozambique, Zambia and Zimbabwe.
The FMBcapital Group has consolidated its position as a leading regional commercial bank and its growing SADC footprint serves the cross-border banking needs of businesses operating in the sub-Sahara region.


AfricInvest is an investment and financial services company based in Tunisia. Uniquely positioned as one of the most experienced private equity investors on the continent, AfricInvest has dedicated investment teams focused on Africa, and employs 70 professionals based in ten offices.
Tausi Assurance Company limited is committed to providing individuals and businesses with a wide range of general Insurance products to protect the things they value most.
We offer, Industrial all risks, Fire and Allied perils, Consequential Loss and Business Interruption, Engineering, Burglary, Marine, Contractors All Risks, Workmen's Compensation, Public Liability, Group Personal Accident, Political Violence and Terrorism, Money, Fidelity Guarantee, Domestic Package, Motor, Personal Accident and many more.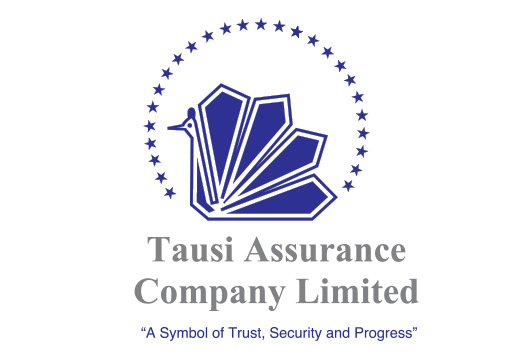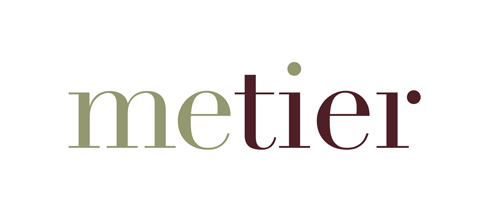 Metier is a South Africa based independent owner-managed private equity firm founded in 2003.
Metier operates two parallel investment practices, the Capital Growth practice that concentrates on mid-cap entrepreneurial businesses requiring growth capital in sectors which demonstrate emerging market growth, and the Sustainable Capital practice that targets investments in energy efficiency, renewables, water and waste management businesses and projects supporting Africa's development.
Since its formation, Metier has grown to comprise a team of over 40 professionals with offices in Johannesburg, Mauritius and Nairobi, representation in London.