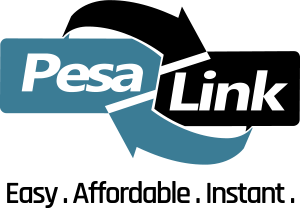 SAFE, SECURE
AND COST EFFICIENT
PesaLink is now available on our PrimeMobi platform and provides real-time money transfer services through accounts, across all banks 24/7. Our customers who have already registered for PrimeMobi can now access PesaLink services.
The amount per transaction has been capped at KShs. 100,000 and the total amount per day at KShs. 300,000. These limits are subject to review.
How to link your Prime Bank Account to PesaLink via PrimeMobi.
| Amount Band (KES) | Charges (KES) |
| --- | --- |
| 0-1,000 | FREE |
| 1001-50,000 | 30/- plus excise duty |
| 50,001-100,000 | 40/- plus excise duty |
| 100,001-150,000 | 45/- plus excise duty |
| 150,001-200,000 | 50/- plus excise duty |