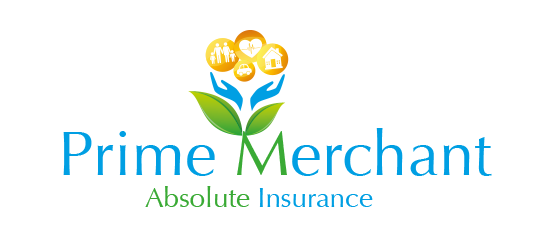 Prime Merchant Insurance Agency is an affiliate of Prime Bank. We have partnered with selected insurance companies to provide quality insurance products and services to our existing and potential customers.
Prime Merchant Insurance Agency aims to provide our customers with reduced cost in terms of competitive premiums on insurance products and prompt claims settlement in times of need.
This policy offers protection to employers for their legal liability (under Common Law), for damages and claimant's costs and expenses of lawsuits filed by an employee. The policy also reimburses the insured the expenses they may incur in the course of defending any such action/lawsuit.