FIRE AND PERILS INSURANCE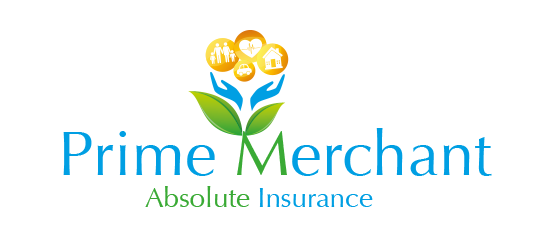 FIRE
AND PERILS INSURANCE
Prime Merchant Insurance Agency is an affiliate of Prime Bank. We have partnered with selected insurance companies to provide quality insurance products and services to our existing and potential customers.
Prime Merchant Insurance Agency aims to provide our customers with reduced cost in terms of competitive premiums on insurance products and prompt claims settlement in times of need.
This cover is ideal for businesses, industries and institutions etc. This policy covers fire, lightning, explosion, earth quake, (fire, shock and volcanic eruption) riot, strike, malicious damage and special perils as per policy.