Prime Bank Ltd is one of the leading private banks in Kenya and was founded in 1992. Serving its customers for over 30 years, with a network of 23 branches, Prime Bank has the expertise to deliver flexible, efficient and personalized services.
Over the years, the Bank has developed its business interests in other African countries such as Malawi, Botswana, Mozambique, Zambia, and in Zimbabwe where it recently acquired Barclays Bank of Zimbabwe through its associate bank First Capital Bank.
In 2017, the group acquired 80.72% shareholding of Tausi Assurance Limited.
In 2018, the Bank issued a private placement which was successfully subscribed by longstanding customers and long serving staff. The private placement raised over KShs. 2 Billion.
The Bank also partnered with new investors Afric Invest Azure SPV, a Special Purpose Vehicle, jointly formed by Afric Invest and Catalyst Principle Partners currently trading as Metier, holding 24.2% stake in the Bank.
Both equity fund managers are of international repute having longstanding business relationships with international development finance institutions (DFIs); such as International Finance Corporation (IFC), PROPARCO, European Investment Bank (EIB), CDC Group, International Pension Fund (IPF), African Development Funds, among others.
The capital injection further strengthens the Bank's capital base to bolster:
Expansion of local and regional network
Optimization of services
New products and services
Further digitalizing of operations while continuing to provide enhanced services to our customers.
Over time, the Bank has built strong partnerships with international organizations to enable it provide long term foreign currency finance to its clients. The partners include:
PROPARCO, French DFI
European Investment Bank
The Bank also has correspondent relationships with other banks across the globe to enable its customers meet their international business obligations.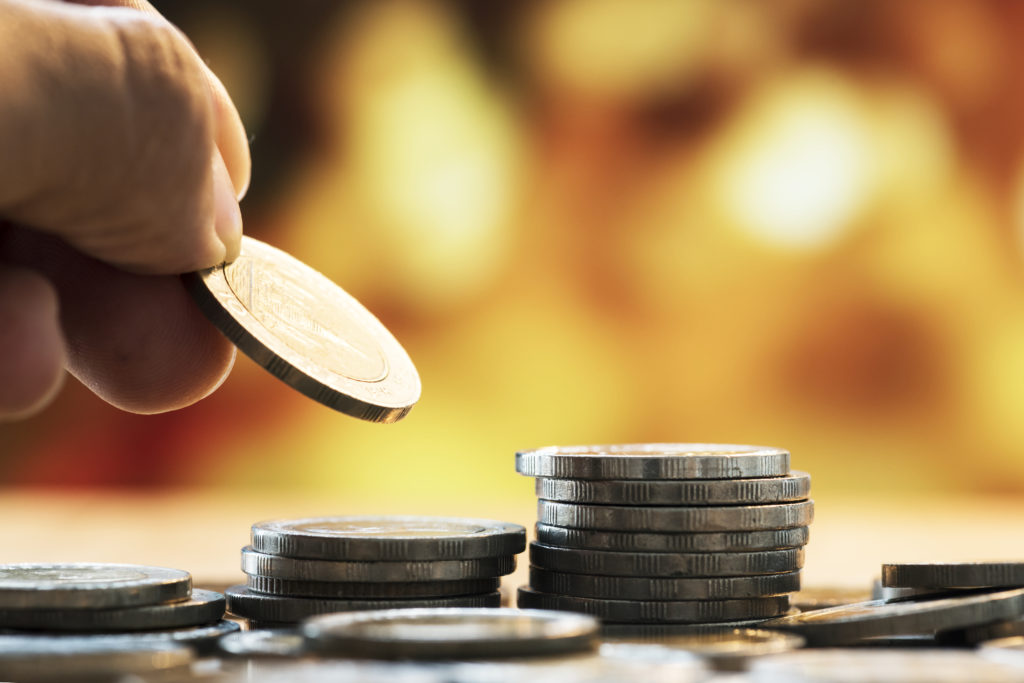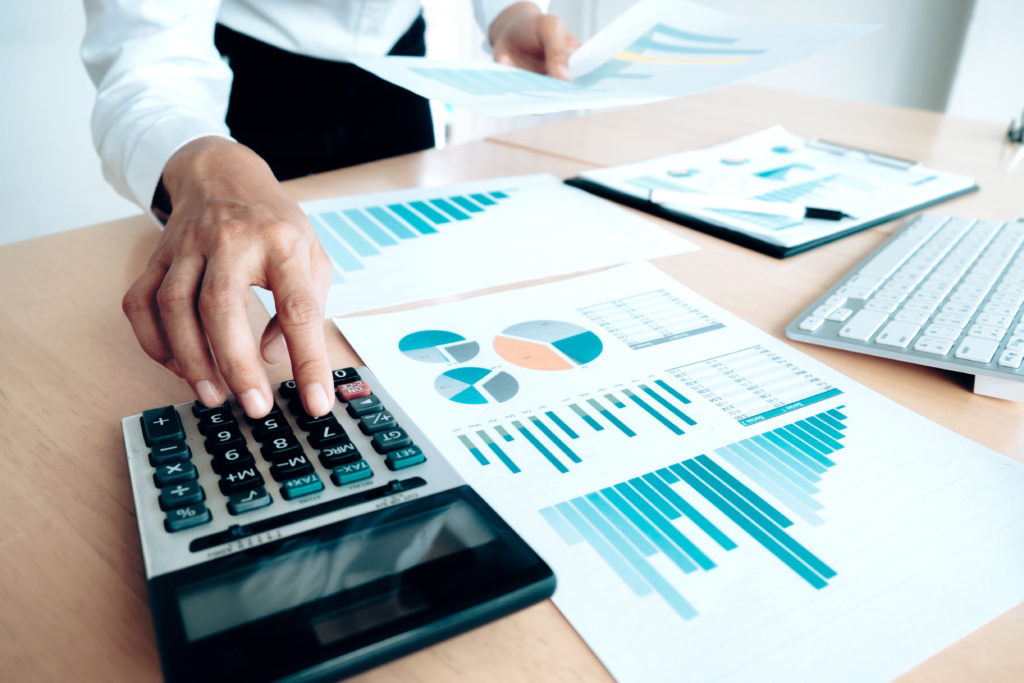 As at December 31st 2022:
The Group's Net Profit stood at KShs. 3.75 Billion while the Bank closed the year at KShs. 3.54 Billion.
The Bank's Total Assets grew by 11 per cent from KShs. 126.5 Billion, to KShs. 140.4 Billion.
The Bank's Total Deposits grew by 10.7 per cent to close the year at KShs. 107.6 Billion compared to KShs. 97.2 Billion recorded in 2021.
The Bank's Net Advances grew by 7.6 per cent, from KShs. 38.02 Billion to KShs. 40.9 Billion.
The Bank maintained strong capital adequacy position, ending the year with core capital of KShs. 25.2 Billion against Central Bank of Kenya's statutory requirement of KShs. 1Billion.
The Bank's liquidity ratio stood close to 80 percent, way above the CBK's statutory requirement of 20 percent.