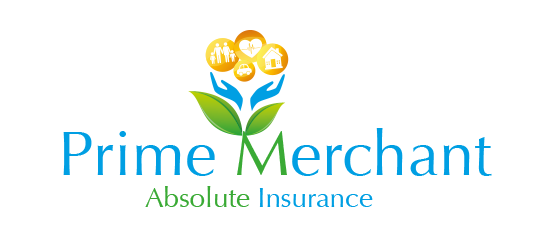 Prime Merchant Insurance Agency is an affiliate of Prime Bank. We have partnered with selected insurance companies to provide quality insurance products and services to our existing and potential customers.
Prime Merchant Insurance Agency aims to provide our customers with reduced cost in terms of competitive premiums on insurance products and prompt claims settlement in times of need.
This policy covers all employees of the insured who may sustain bodily injury by accident or disease arising from and in the course of performing their duties. This cover pays for permanent/temporary total disability benefit, capital benefit for death, funeral expenses and medical benefits as per policy limits.