Prime Bank staff underwent a three day fire marshal statutory training that took place in February 2015.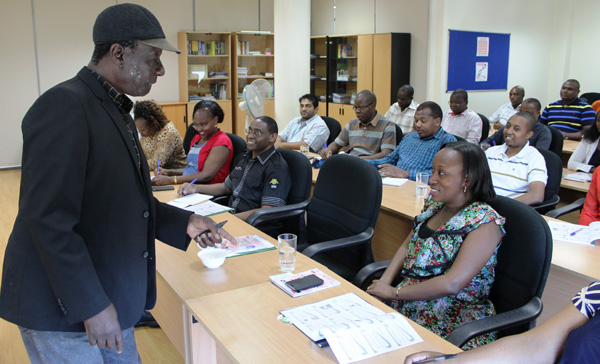 The training was not only part of Government requirement in every work place, but also aimed to make the bank a safer working environment.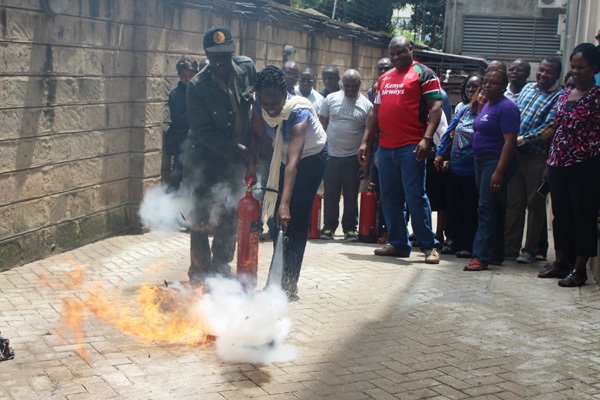 The participants of the training were taken through a fire safety drill, relevant precautionary measures as well as fire fighting skills.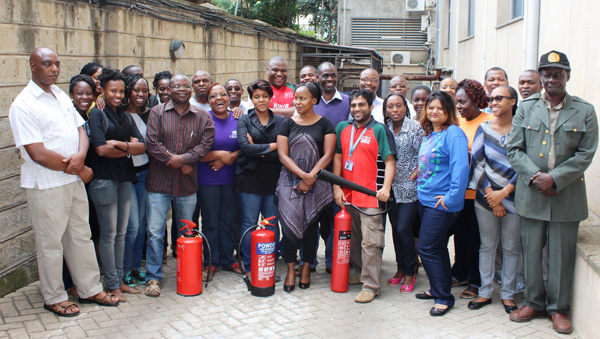 The training was conducted by Mr. Charles Agolla. Congratulations to the 35 new Fire Marshals at Prime Bank.