Prime Bank is pleased to announce that PROPARCO, the French Development Financial Institution (DFI), has extended the Bank credit facility of USD 15m (Kshs. 1.33 billion) to support long term funding to its clientele.
The facility will enhance Prime Bank's capacity to grant long term lending in both local and foreign currency . Created in 1977, PROPARCO is partly held by the Agence Française de Développement (AFD) and private shareholders from the North and South. Its mission is to catalyze private investment in emerging and developing countries with the aim of supporting growth, sustainable development and the achievement of the Millennium Development Goals (MDGs). PROPARCO has a high level of requirements in terms of social and environmental responsibility.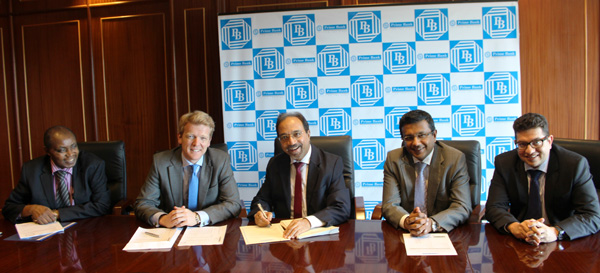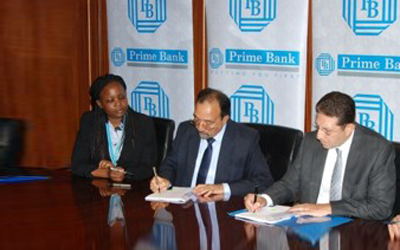 This partnership will foster long term investment, a driver to economic growth and employment. Prime Bank is a fast growing Medium size Kenyan Bank with an asset base of over Kshs. 54 Billion and a network of 17 branches across the country. It has also expanded regionally by shareholding in First Merchant Bank, Malawi, Capital Bank , Botswana and First Capital Bank in Mozambique and Zambia.